Don't try to be what you're not. If you're nervous, be nervous. If you're shy, be shy.  Adriana Lima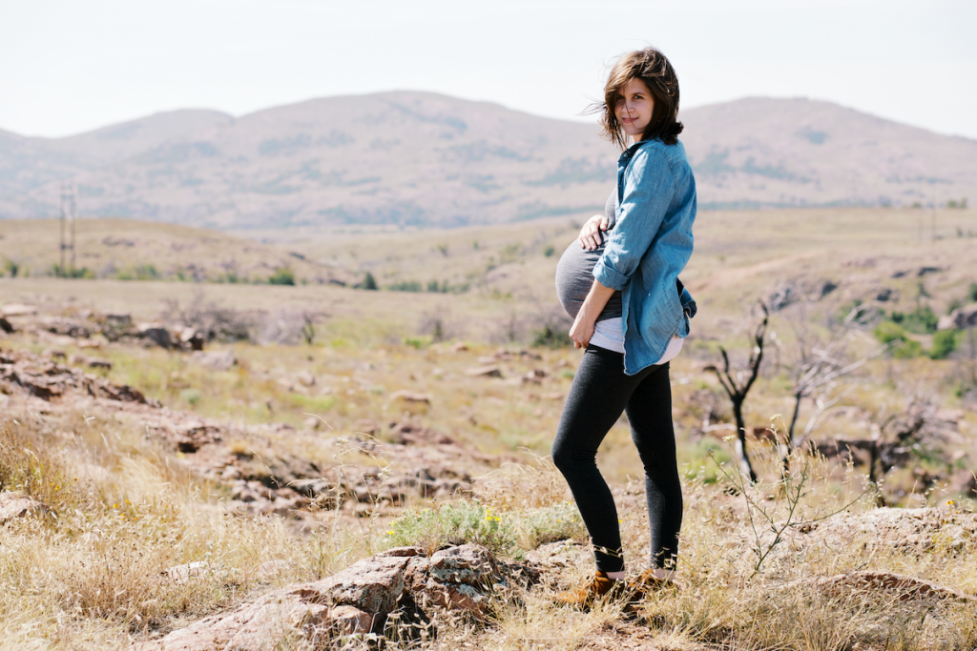 Hi there. Introductions are hard.
I am Jax, and this site is full of my work. I was raised in a creative household so making beautiful things has always been a part of my life, and photography morphed into my passion as the years passed. I've been taking pictures since I was young but never dreamed I would turn it into a career when I grew up. However, I did know when I was young that I wanted to have lots of kids, so I can't say that I'm that surprised I now have four boys. They are what give me focus, so while they were not my introduction to photography, they are what give my work life. What I capture for others is what I want for me and my own people, so if you like what I do don't be shy and say hello!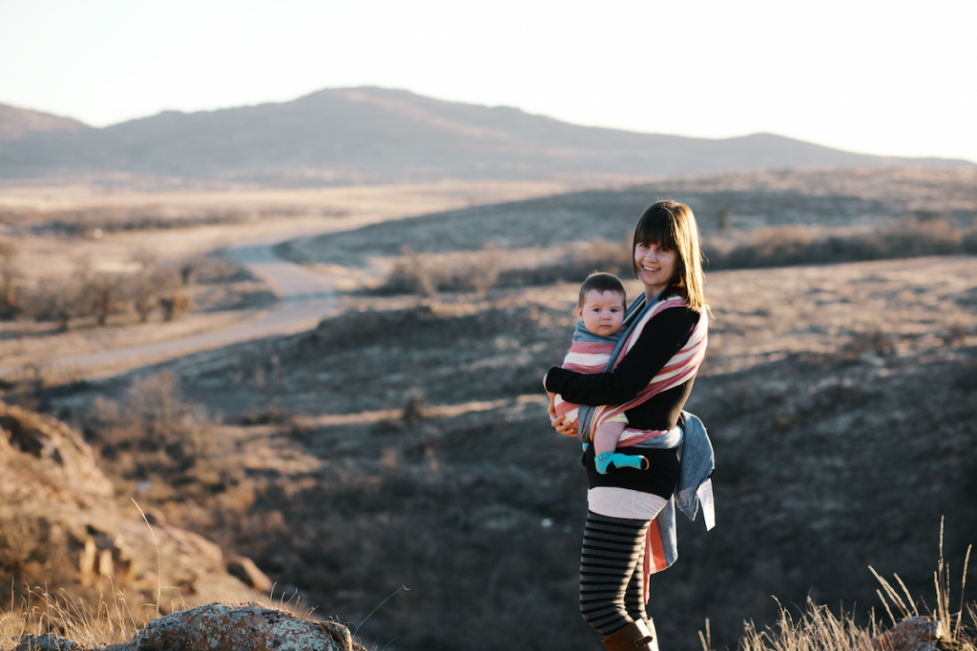 (self portraits taken in the Wichita Wildlife Refuge near Ft. Sill, OK)