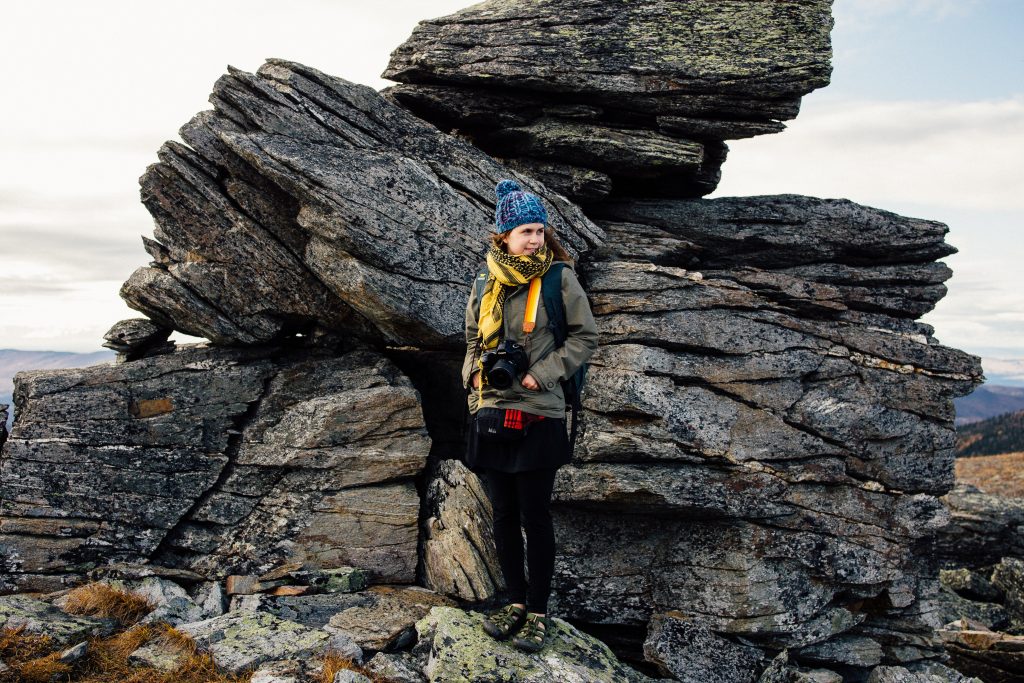 Hello! I'm Jax, the creative force behind Jax Harmon Photography + Design and Jax Harmon Handmade.
I grew up on the east coast of the United States, in the same house on the same street until I was 18. Now I am living the nomadic life with my soldier husband, four little hooligans, and two fluffy dogs. My soul loves well-designed spaces, spicy food, books, organizing (it's real-life Tetris), road trips, and communing with mountains. As we travel around collecting memories I also gather colors, patterns, and textures and file them away for future projects. I've always had a desire to create: photography and fiber arts are my biggest passions (although I have a nice collection of hobbies too).
I seek for the adventurous, the interesting, the colorful, the unique, the quirky, and the inspiring. My goal is to capture a sense of who you are (or aspire to be) through the photographs I take and the items I create.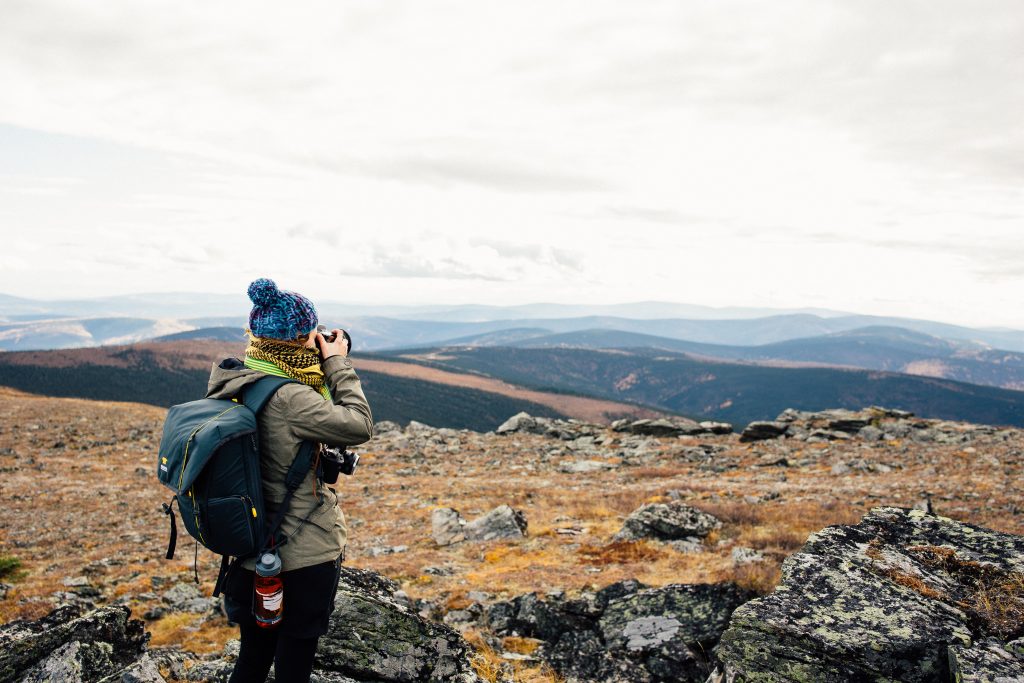 What people have to say about Jax:
"Your pictures are worth so much more than I will ever be able to pay for them. It is such a blessing in our lives to have our little family life captured so beautifully. President Monson is always saying, "God gives us memories to be the June roses in the Decembers of our lives." And that is what your pictures are to me. June roses. I cherish them now in the occasional Decembers I find myself in – when the weight of being a mother becomes more than I can deal with. I will cherish them in future Decembers when my children are all grown and gone and these moments will be the sweetest roses to surround myself with." -Shelley
"Jackie is, by far, the best photographer I've known! Not only was she professional and very sensitive to our 6 month old baby during the photo shoot, she finished the photos very quickly and they were outstanding! We loved them! She went very quickly during the shoot, since our baby was not going to cooperate for very long, and still managed to catch so many beautiful and memorable photos. We will certainly be using her for all of our future family photos!" -Michelle
"We are so fortunate that Jax did our wedding photography! We were more than blown away with the outcome of her beautiful and heartfelt photos. She not only compose jaw-dropping pictures of our special day and the events leading up to it, but she captured those special moments on film that will now last a lifetime! We were impressed with her perfectionism along with her laid-back style; which put us in a comfortable state- probably the best state to be in when someone is shooting your photos. In all, we would never have been as happy if we had used anybody else. Those photos are something that we will treasure forever!" -Bethany + Adam
"Jackie has done our family pictures these last 2 years and they are INCREDIBLE! Highly recommend!!!" -Tiffany
"These were the best pictures we've had taken as a family! She captured our little girl exactly the way I wanted! She was professional and delivered a beautiful product! We will be using Jax in the future!" -Katie
"I love all of the pictures!! Thank you so much for capturing such a special moment!! They're great!" -Amanda
"I cannot say enough about my experience with Jax Photography and that is because I cannot say enough about Jax. She is professional and a talented photographer BUT what also makes the whole experience amazing was her ability to make myself and my family so at ease. It was a pure joy to shoot with her. I have done many photoshoots in my life-time and this was not only so much fun but it produced some of the most amazing shots. In my solo photos, she captured some poses that I was shocked by… I was so comfortable with her that it showed in the pictures! As for my family photos, again- it was such a fantastic experience. She had an eye for what would look good and we had so much fun. She captured moments that were so enduring and natural, they just were perfect. I am thrilled to recommend Jax Photography for anyone looking for beautiful looking photographs! The moments she captured for my family and I, we will gladly carry with us for a lifetime! Thank you Jax. XOXO" -Michelle + Family