Wanderlust shoots for adventurous people.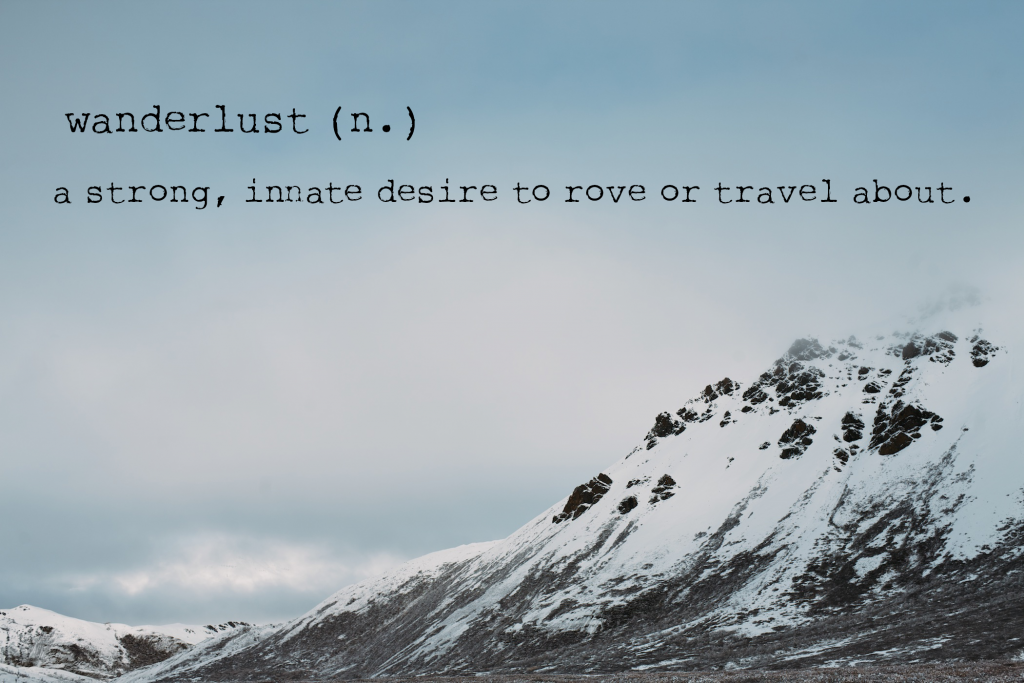 Wanderlust shoots came into existence after I realized that too often photos fall flat telling the story of people's adventures; we tend to focus more on the stopping and posing than the seeing and doing. These sessions are designed to be a blend of travel and lifestyle photography: I strive to capture you just as I capture my own family adventures as we travel around. I hope with every session to capture your beauty and energy, then combine that with the beauty of this amazing planet to create something you will treasure always.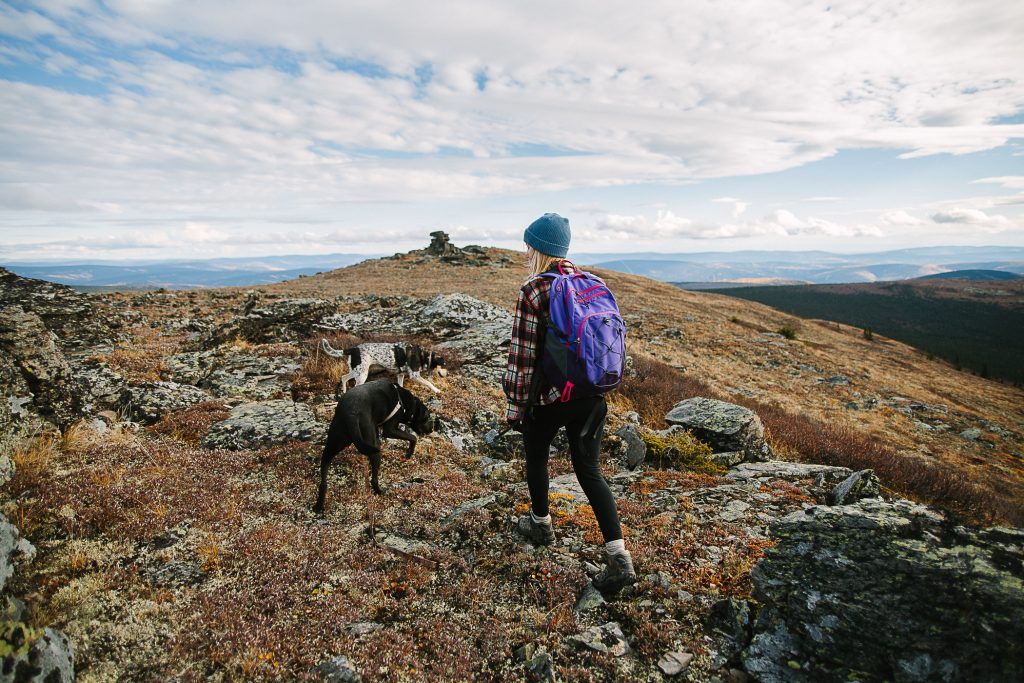 WANDERLUST SESSION: $595
1 hour session in an amazing location, all digital images, 16×20 canvas, 10×8 album.
To eliminate the travel fees normally associated with destination sessions, I have predetermined dates and locations for these Wanderlust shoots.
2017 WANDERLUST SESSIONS:
May 29th: Angel Rocks, Fairbanks AK
June 17th: Toklat River, Denali National Park AK
June 21st: Finger Mountain (Solstice Sessions), Dalton Highway AK
July 3rd: Worthington Glacier, Valdez AK
-I am open to additional locations if none of these work for you. Contact me and we can work something out!*-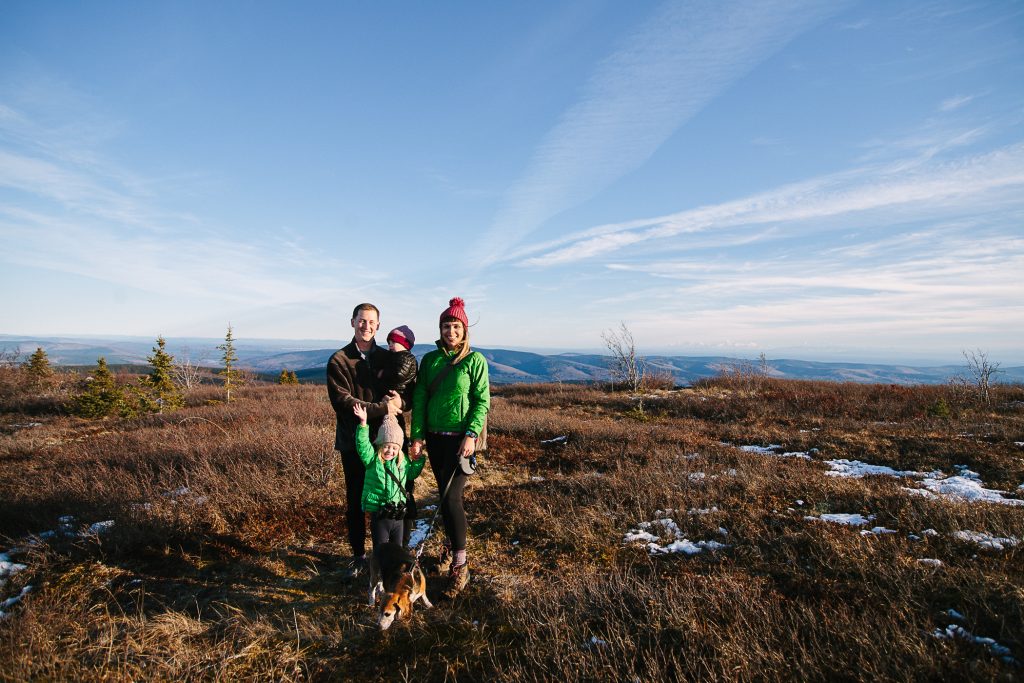 *travel fees may apply to custom locations.